About Us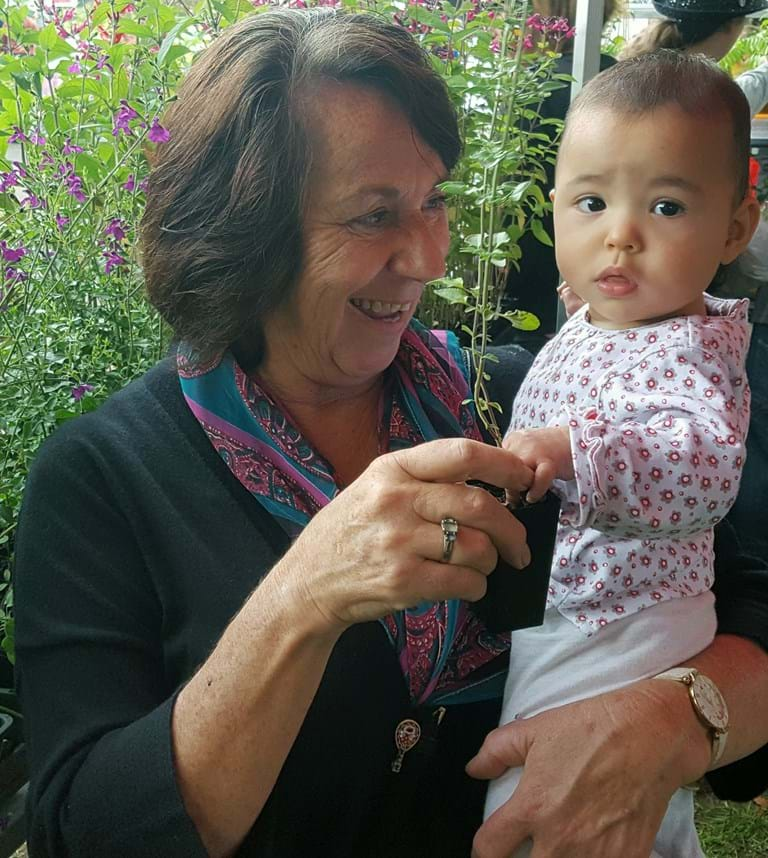 Di's Delightful Plants is a mail order company owned and operated by one of Australia's leading propagation nurseries. We strive to offer home gardeners Australia's widest range of beautiful, hardy and popular perennial plants.
We are a third-generation, family business, trading for over 30 years. Our talented and passionate team includes qualified horticulturists and a botanist.
We understand the importance of supplying premium quality plants as time and money are precious commodities. We want you to feel you've received excellent value for money, and to know your precious time spent in the garden won't be wasted!
We strive to offer exceptional customer service, whether that is assisting with an order, sharing our horticultural knowledge or resolving an issue.
Di's Delightful Plants' parent company grows high quality tubestock plants for nurseries and landscapers Australia wide. To stay at the forefront of this evolving and competitive industry our plants are consistently premium quality, and suitable for diverse climates and situations. Our range is frequently reviewed and expanded.
Di's Delightful Plants regularly introduces new and exciting varieties from national and international professional plant breeders, many of which have gone on to become garden favourites. Our frequent global travels give us access to rare and hard-to-find varieties that we know gardeners will love as much as we do!
Our plants are grown in Victoria's beautiful Yarra Valley and shipped Australia-wide with full quarantine authority and money-back guarantee. Our range includes perennial groundcovers, shrubs and trees; everything you need to create a show-stopping garden.
Register online to receive emails with our new releases and special offers.
We'd love to hear how Di's Delightful Plants is helping your garden grow; join our Facebook and Instagram communities to share your stories, or say hello to us at an event near you.
Here's to gorgeous gardens!
The Di's Delightful Plants Team